OET Preparation in Karachi

Sir SM Imran's institute offers OET Preparation in Karachi which is designed to help students make rapid progress in English speaking environment. It also improves personality and increase sense of self-worth.

OET Classes in Karachi

Learning a foriegn language makes the brain stronger and more versatile. In Sir SM Imran's academy you will be able to learn communication, and can build mental ability.

OET Course Details in Karachi

1 month course
4 days a week
2 hours per day
Free mock test
Free demo class
Free materials
Class Timings
12pm to 2pm
3pm to 5pm
5pm to 7pm
7pm to 8pm

OET Institute in Karachi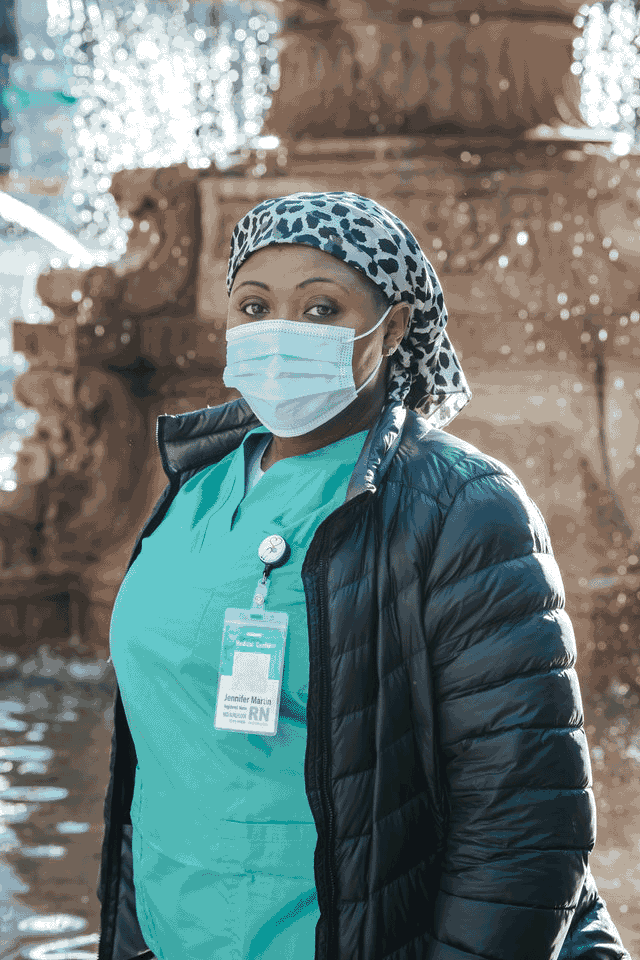 Down the road, students not only get the benrfit of thier language skills but it also gives a lot of satisfaction and making progress will make you feel great.
OET Test Center in Karachi

OET is very important for internation relations so that every individual can work for the betterment of itself and Pakistan. OET test is taken bye AEO Pakistan and you can achieve good score in it.
OET Test Dates in Karachi
OET test dates can be check on it's official website. You can go through it to finalize your test dates.
OET Exam in Karachi
English language is the first language of developed countries and our country Pakistan is also includes in the developing countries. By taking exam you will be able achieve good and can work for your country's better tomorrow.
What is OET?
OET provides intensive training in medical English for workers including doctors, nurses, dentists, dietitians, pharmacist, occupational therapists, vests and other health and social care professionals.

OET Modules
Listening
Writing
Reading
Speaking
Book a Test

If you join our classes today, we will help you in preparatory and booking as well.
www.occupationalenglishtest.org/book-oet/
Contact Us
Contact Person: Sir SM Imran
Contact Number:03332145714

Whatsapp Number:
+923332145714

Locations:

North Nazimabad, Karachi, Pakistan
Gulshan-e-Iqbal, Karachi, Pakistan
Shahrah-e-Faisal, karachi, Pakistan
Facebook Page:
https://www.facebook.com/oetpakistan/

YouTube Channel:

https://www.youtube.com/user/sirsmimran

Skype ID:

Email ID:

whatsapp Number:

+923218700455

OET preparation in Pakistan is also available
Karachi
Lahore
Faisalabad
Gujranwala
Rawalpindi
Peshawar
Multan
Hyderabad
Islamabad
Quetta
Bahawalpur
Sialkot
Sargodha
Larkana
Sukkur
Sheikhupura
Rahim Yar Khan
Dera Ghazi khan
Jhang
Sahiwal
Wah
Gujrat
Okara
Kasur
Mardan
Pakistan